I am very excited to be able to share the things I ❤ that improve my life.
At flight attendant yearly re-qualification training, I got introduced to Senegence, particulary Lipsense, from my girlfriend who I haven't seen in awhile. I was sick of re-applying lipstick, lipgloss, lipstains before and after every flight throughout the day so I ended up buying 1 Lipsense from her and after a few days,  I was desperate for another color.  I converted from all the brand name lip products to Lipsense and became a Senegence distributor and have been addicted since.  Somehow, this has turned into a fun journey making extra money and new friends/customers while flying.  I mean, what girl doesn't like to play with makeup?  Every morning, I get excited to try new shades of color.  I have to admit, I am obsessed with lips now.  I can't help but look at every women's lips and think, "Gosh, she really needs a good lipstick."
Give Lipsense a try.  You'll love not having to reapply lipstick g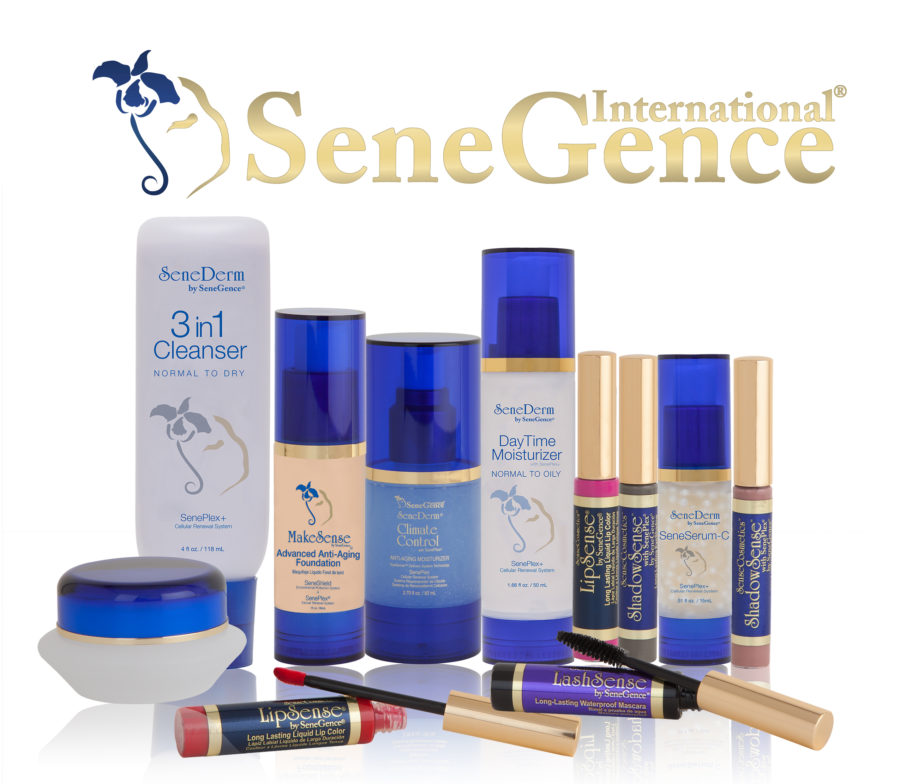 azillion times a day. And stop checking to see if you have lipstick marks on your teeth.  Best of all, kiss your baby or man and have your lipstick on your lips, not on your glasses.
In addition, all the eyeshadows, brow gels, mascara, eye liners, foundations, powders, blushes and bronzers from Senegence are weatherproof, waterproof, smearproof, stays all day, and long-lasting.  This is important in the heat, rain, and long days!
The SeneDerm Skincare products have scientifically proven, anti-aging beneficial ingredients from the volcanoes off the South Pacific islands of Vanuatu.  It provides 24 hours of skin protection against environmental hazards and UV rays.
Email me if you are curious or have any questions.  Thank you for your love and support.
By the way, Senegence products are all risk-free, 100% customer satisfaction guaranteed.  Try something that works because what is there to lose?  Trust me, I have not looked back once.